How do you think the word "brick veneer"? You might picture a house that is built up with bricks. It is partially true though, they are two entirely different things. The problem is that a brick veneer wall, especially if placed as exterior, would have the same appearance as a house that is actually made of bricks. This is the reason why most people reckon them as the same thing. In fact, bricks count much in the architectural structure of a brick house whereas brick veneer is just something decorative installed on the structural base. In this article, MM-Mosaic is going to show you some stylish house designs that are using brick veneer and illustrate why there is an increasing trend people choose it for home decorating.
Changes The Outward Appearance Of Your House
For the sake of brick veneer well installed, solid base is a must. Brick veneer on concrete wall is a great combination, for most brick veneer are artificially made of concrete, they are easy to integrate and become a whole. With a complicated surface processing, brick veneer come out as a rectangular thing in many shades of color, and of course brown red, orange red, black and white are the most popular choices. Due to the great flexibility in color, they can do fabulously on the look of buildings. As you see in the attached first picture, the exterior of the cottage was much improved, and it would not appear as worm-eaten as most people think of the look of a cottage. It becomes more colorful and perfectly blended in the surrounding landscapes. Also, brick veneer is never confined to outdoor use, as shown in the second picture, the electronic fireplace is ornate and become the focal part among the other design elements.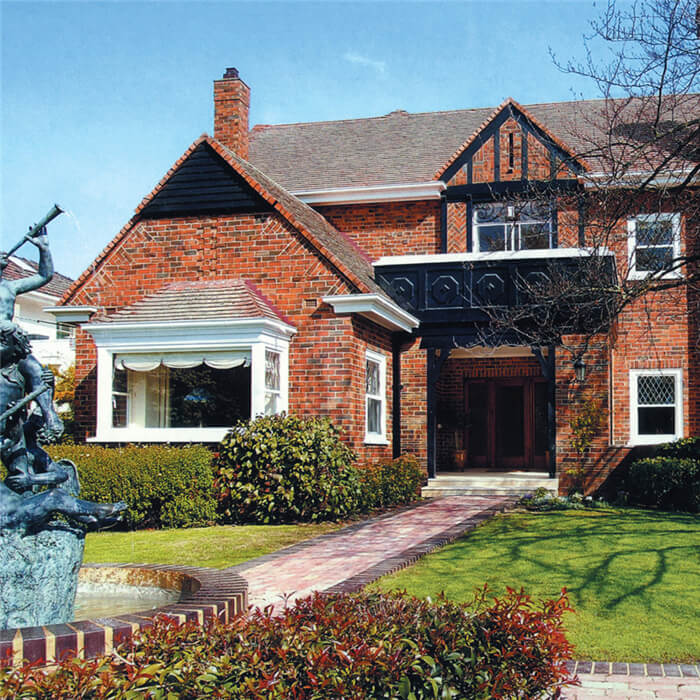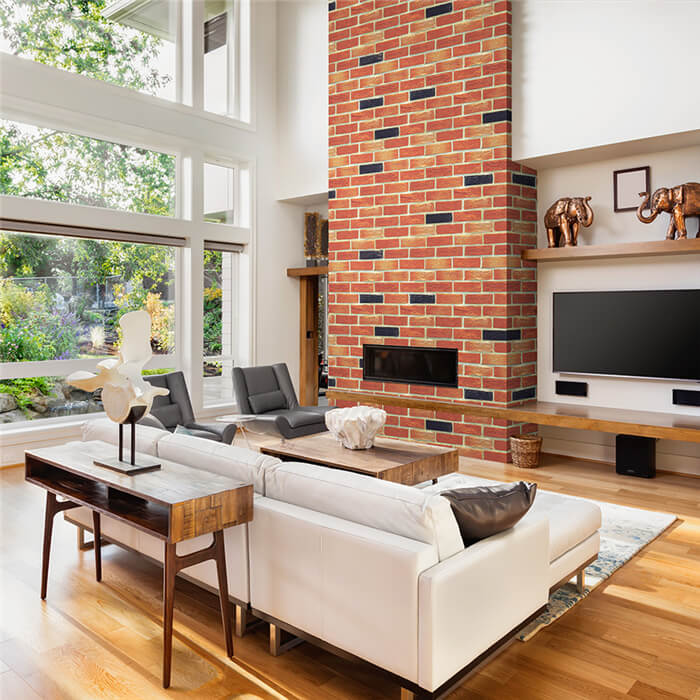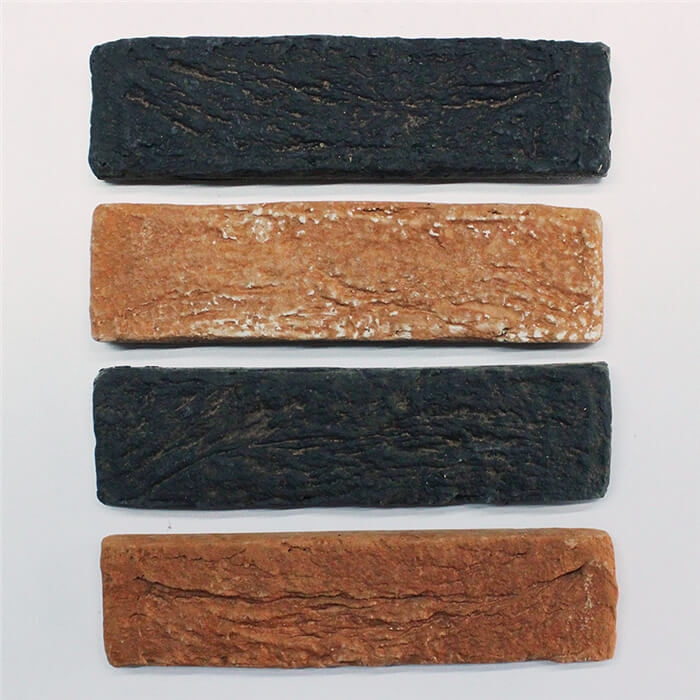 Exterior Interior Thin Brick Veneer OZO007YM

Much Easier To Install
A brick house actually made of solid brick needs to prepare heaps of brick ahead of schedule and cannot be cut off during construction. Those bricks work for holding up the structure and give stability to the house, so each of them need to be right in placement. Unlike solid brick that is hard to adjust once settled, brick veneer can be added on a solid wall at any moment after the concrete is dry and set. Also, it is easy to control the gap between brick and brick. 5mm-8mm is a recommended size. And you don't have to worry about your inner wall remodeling project. If you have a tiled wall already and want to resurface it with brick veneer, then just chip the tiles off and reinstall. All working steps are handy and simple. As the attached picture shows, this antique brick wall is a proud works of one of our customers. He also expressed concern about the workload, but it ended up with a satisfying result. And the second picture is the design sketch of a villa project, rustic brick veneer is ingeniously decorated and make the outside look outstanding, don't you think?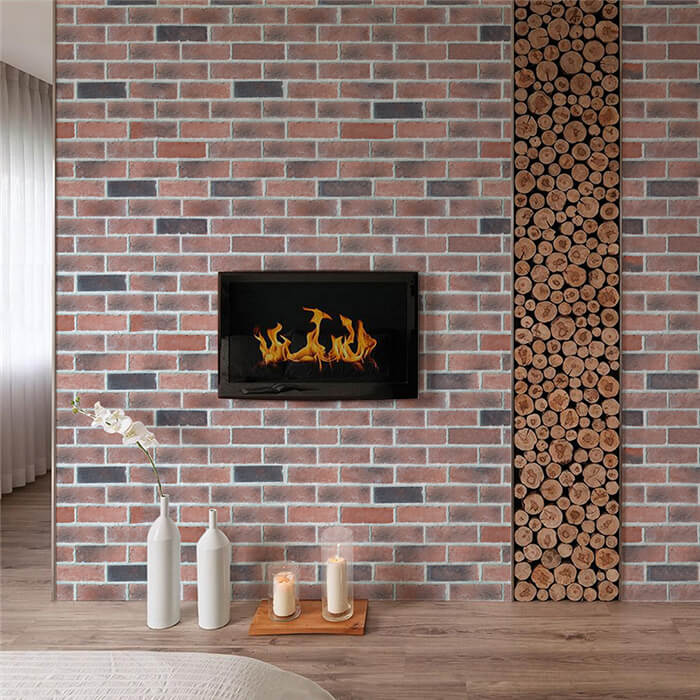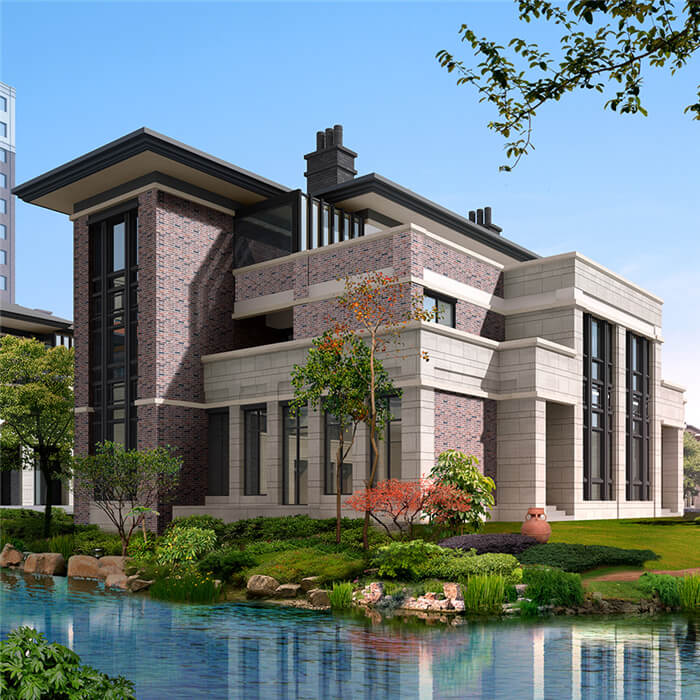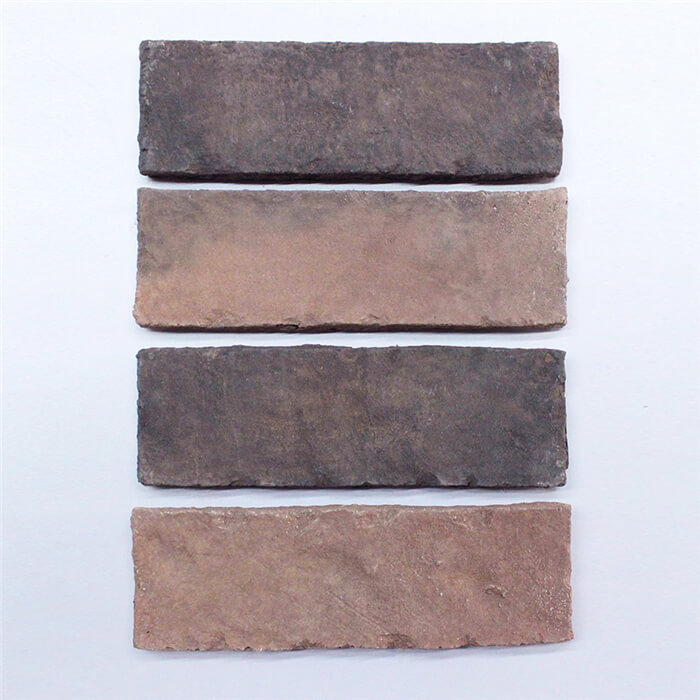 Brown Gray And Red Rustic Brick Veneer OZO021YM

Not Very Costly And So Many Colors
A house made completely of solid brick tend to cost you much than using brick veneer on a concrete wall that is already there. There are many reasons, one is that solid brick is generally thicker than brick veneer, which means less material is required, but it doesn't mean thin brick veneer is fragile and cannot withstand even a single blow. Its density and hardness meet the standard of home decoration. What's more, brick veneer have many more color options. In fact, the colors can be customized according to your needs, so you are free to let your creative mind fly. The attached white brick veneer tile is a good example. You might be wondering how to use that in your home and think it is too hard to match the existing design elements, then look at the two stylish designs that we pick up for you. The white brick veneer is so suitable for creating a simple Nordic style, just as the following designs of dinning room and living room show.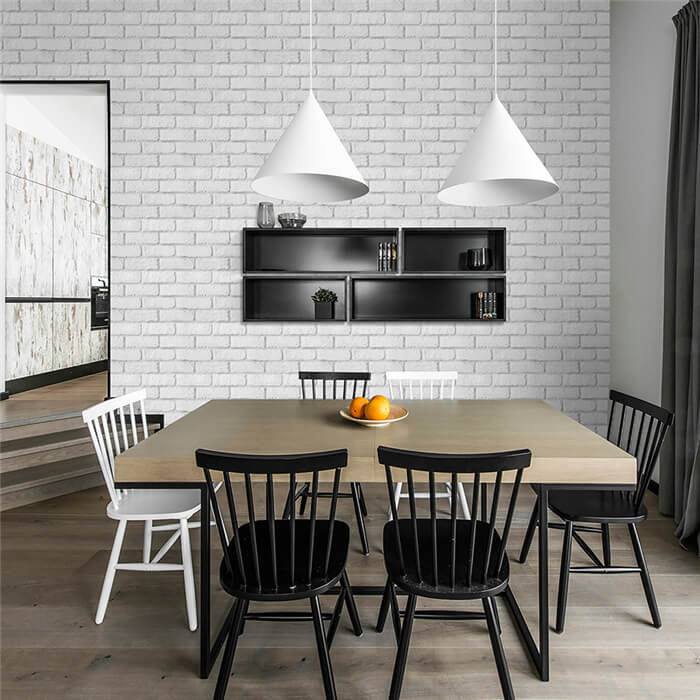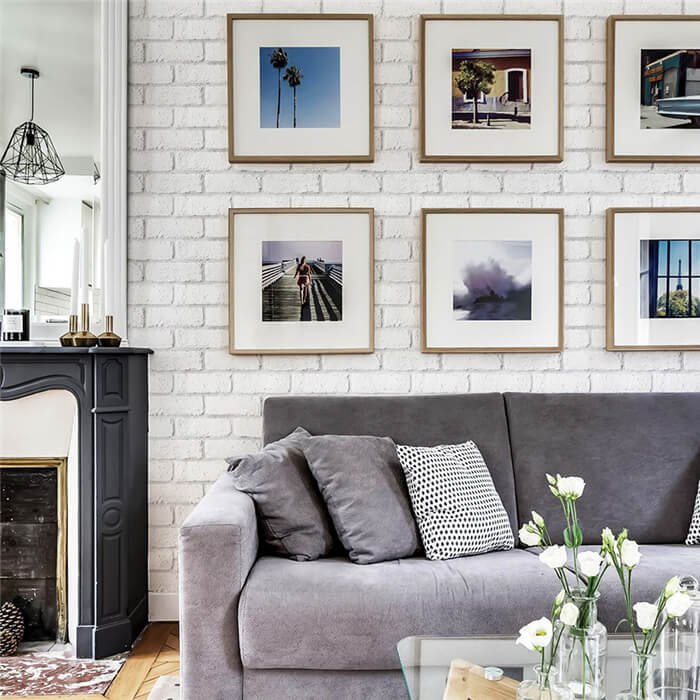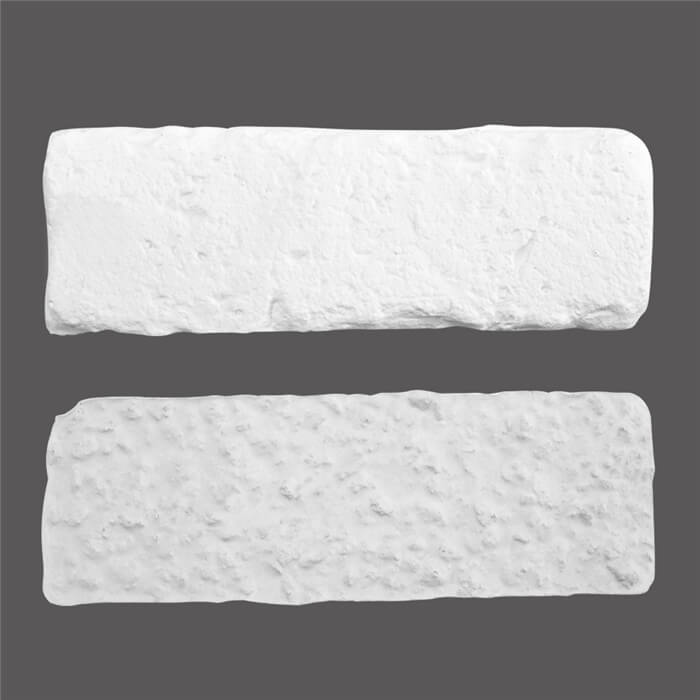 Nordic Style White Thin Brick Veneer OZO201YM

Despite people often mix up the concept of brick and brick veneer, they are two completely different things. Brick veneer is a versatile decoration that can enhance the look of your house and create a special vibe; it is easy installing, and it is regarded as a cost efficient way to add beauty to indoor and outdoor places. All in all, for those renovators who love new things and want to make a pastoral home at affordable prices, brick veneer really is one worth considering.

For more brick veneer info, welcome to visit our official website MM-Mosaic http://www.mm-mosaic.com, a brick tile company that have more than 10-year experience in supplying all kinds of ceramic/porcelain mosaic tile, glass mosaic tile, mosaic tile art and swimming pool tile. Bricks and stones is our 2018 new collection.