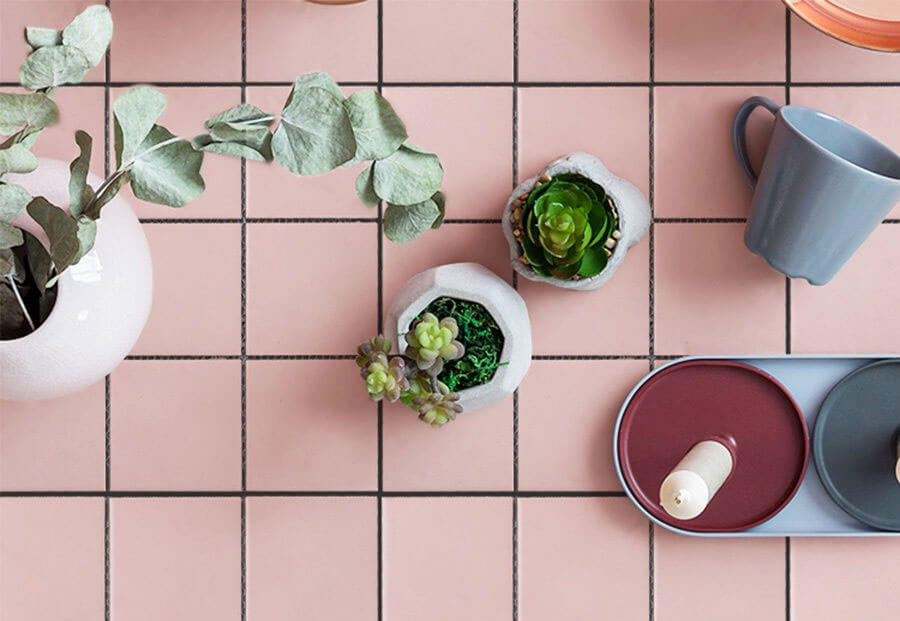 A trend which our designer predict to be even bigger come in the latter half of the year is use of pale pink in your interior space especially in bathroom. Remember while low-key light pink were all the fashion vane in the 50's? But someone might say that retro pink tile can have bad impact on the whole design. However, if you used in the correct way, whether in a full wall or just a dash of pale pink can be just the amazing pop of color a space needs.
Anyway, we want to share our favourite interior inspirations with our welcomed pink series to hopefully inspire you if you're looking to bring some pink elements to your monotonous space. From pale pink square mosaic wall tiles to the minimalist living room wall, this is certainly a trend we can get on board with.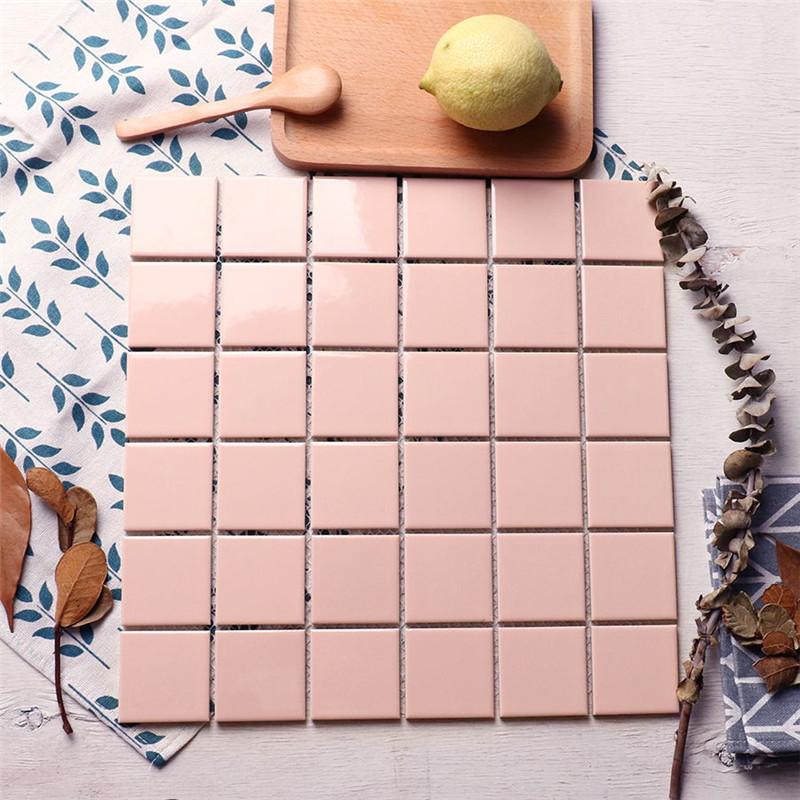 It's kind of unexpected, but a cozy pink palette pairs with a classical square can be just as mollifying as a cool thing in a bathroom. Our 48mm porcelain tiles give the wonderful comfortable shade of pink:
Regard pink as a neutral color and combine them with the other pacific tones just like the below shower done: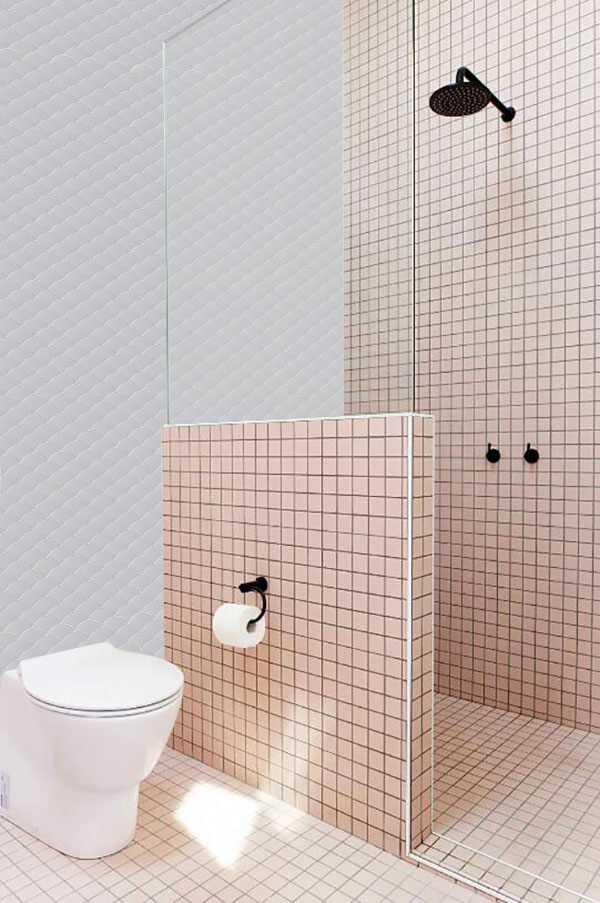 Prefer showing your favor tones to your guests? We've prepare this minimalist wall for you. Our 48MM is a muted size that leans more towards visual balance: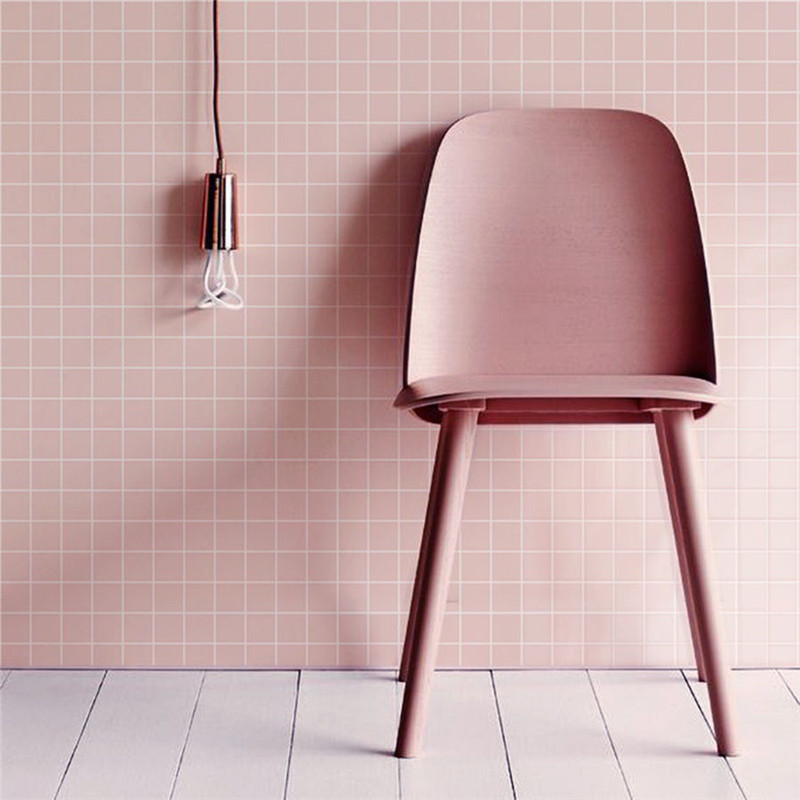 Wanna a larger chip? Nothing is better than our 97mm glossy rose pink tones: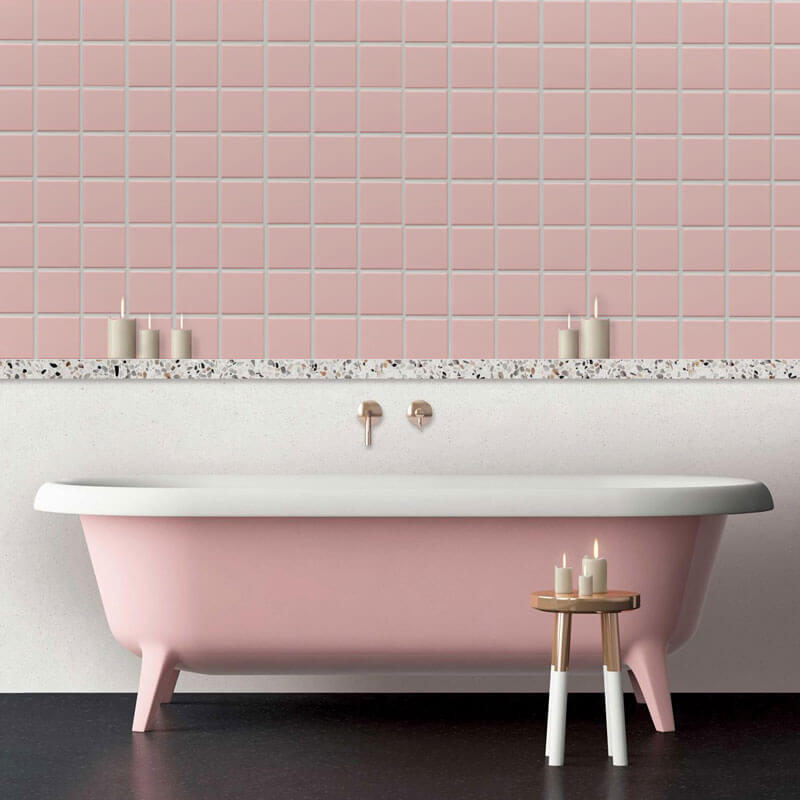 Are you thinking of these stunning pink tones? Or getting any inspiration? Don't hesitate to contact us for samples now! MM-Mosaic, as a professional mosaic supplier, will share more color combination knowledge and tell our global customer how to combine these colors with their space.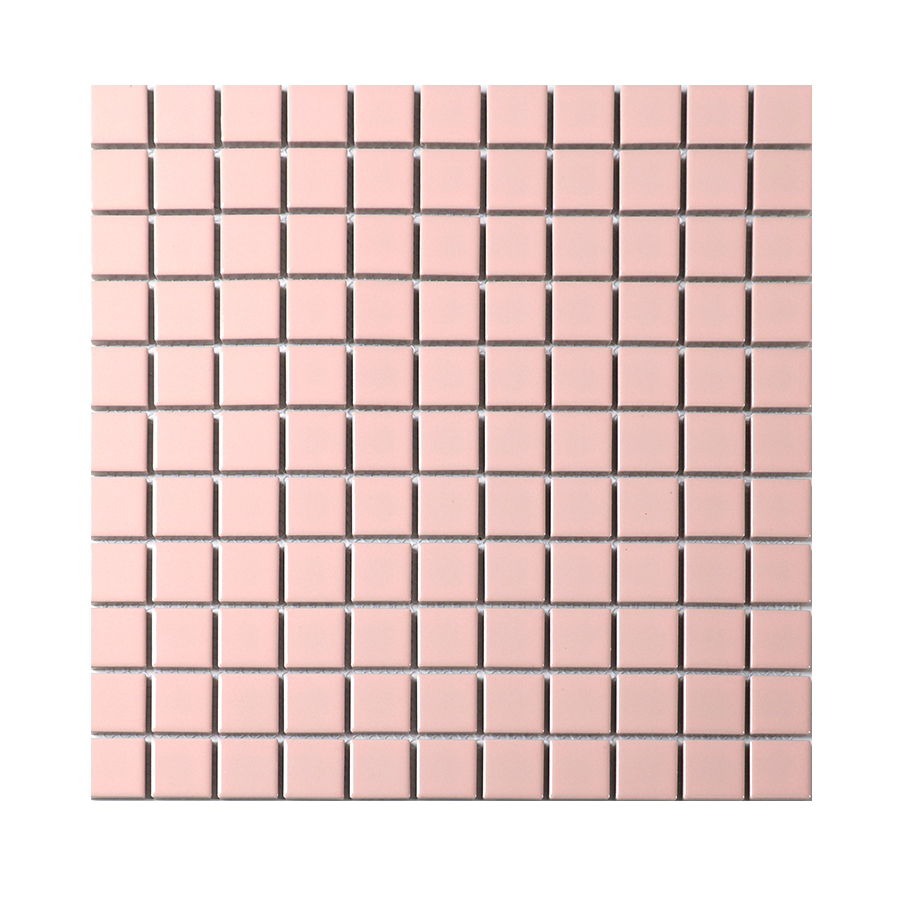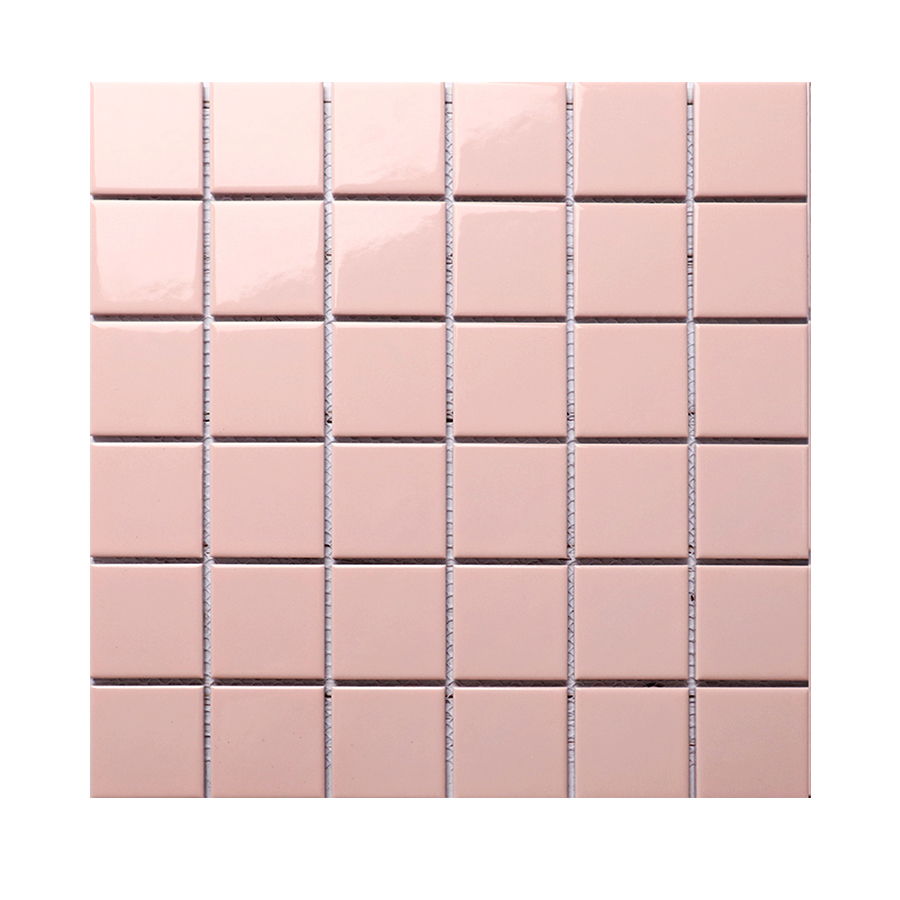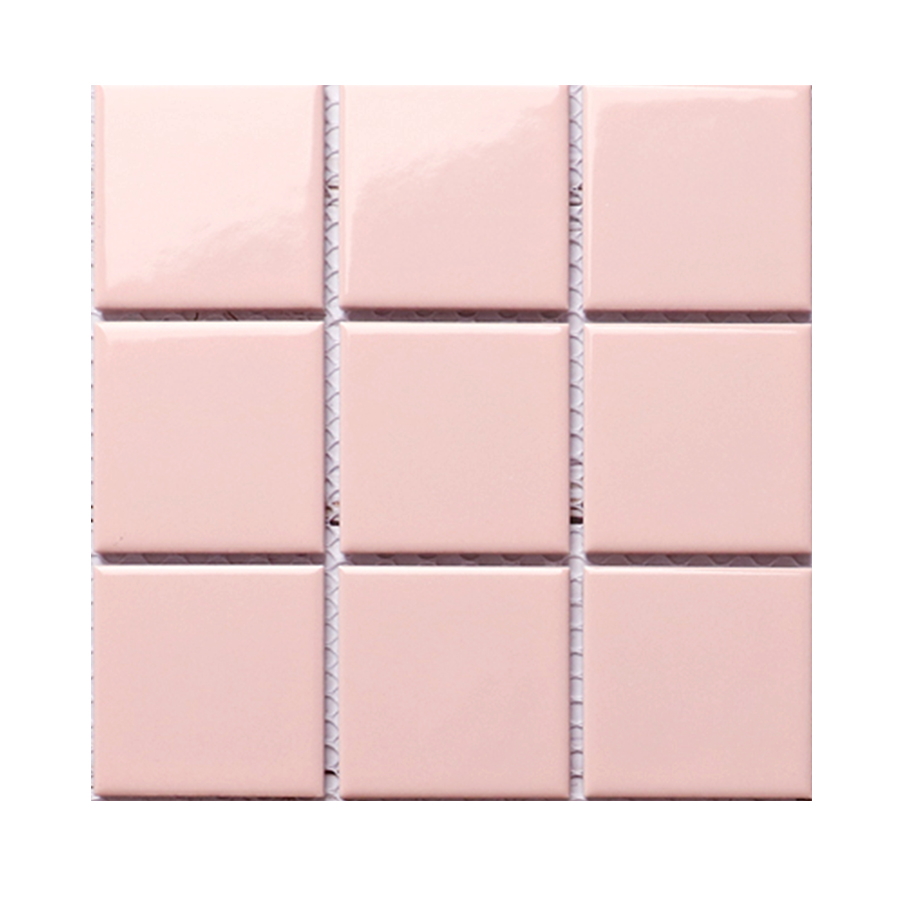 1. 25mm mosaic tile / 2. 48mm mosaic tile / 3. 97mm mosaic tile