Are you looking for wall tile ideas for your inner room remodel? Wall tile is usually installed as a backsplash, feature wall or simple decoration in kitchen, shower and where you don't want it white painted or plastered. Note that wall tile is different from floor tile, in the way of performance and installation. Rather than taking emphasis on durability and load-bearing, wall tile gives priority to aesthetic value and moisture-resistance. Also, you might think wall tile is as easily installed as floor tile. The truth is that wall tile needs more skillful hand. Wall tile will begin slipping downward if not securely attached because of the outside force of gravity. Often, wall tile that is made from heavier materials like natural stone is harder for DIY tilers.
There are many more things to consider – material, price, design, installation difficulty and even shipment if you opt for online purchasing. However, design should be placed ahead for it is important to ensure substituted tiles work out great result with the existing design elements. Below attached 10 wall tiles that are applied to different backgrounds and settings. Fresh inspirations are aroused here. Hope this is a good start for your remodel project.

Set Basic Tone For Balance
In the impression of most people, kid rooms are always filled with colors. That makes sense. One is that colorful room looks childish; the other is that multiple color lumps are great to develop kids' vision sense. Combining lots of colors within limited space, on the one had, is activated; on the other hand, you may be nervous about the out-of-place messy look. Set the basic tone like pure white is essential here. The reason why bedroom design attached below looks so harmonious is that it uses white rhombus mosaic tiles as backsplash and keeps some parts pure blank.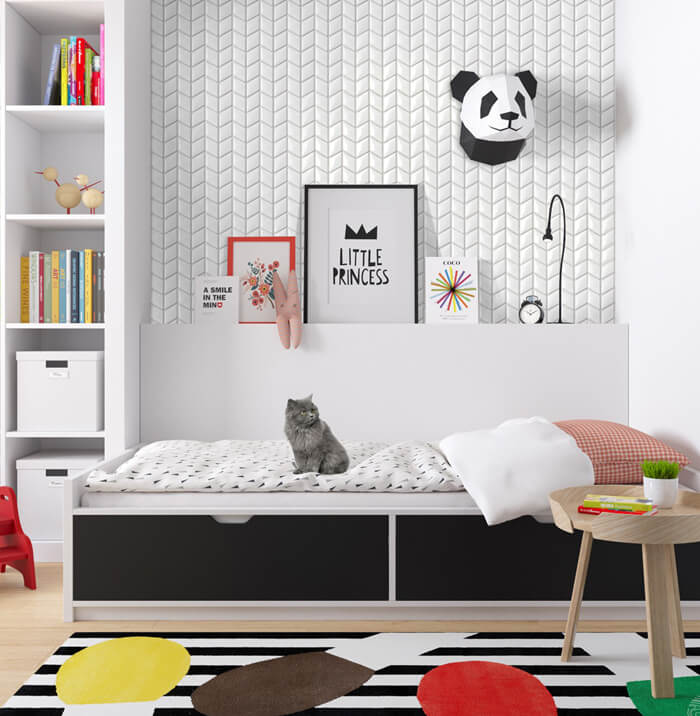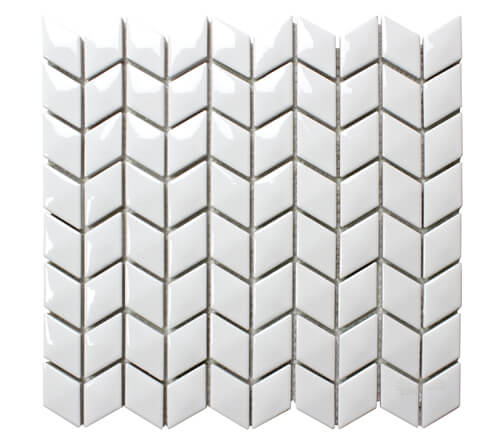 rhombus mosaic tiles white CZG231ML
Use Palette of Mother Nature
Many interior designers often look to nature for inspirations. Colors like sky blue, dust grey, rust brown can always make home look effortlessly natural. If you think using single one color lump is tedious, then try blended colors. It is time to go bold. How about mixing light blue and bright yellow and half blend them to appear a transitional color amid? This turns out a wonderful penny mosaic tile blend, which can be largely used on wall as the attached bedroom design shows.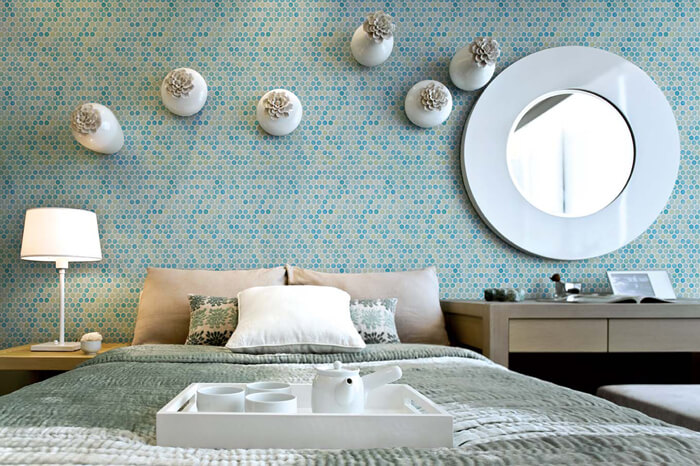 light blue yellow penny tile blend CZG003A
Create Character With Black
Solid black is bypassed by many homeowners because they think it is unmanageable in interior decorating. They often encounter the dilemma of not figuring out how to make black hue become a part of the integrated design. Sometimes they even think black will darken the space. In their opinion, black will look forced no matter it is partly or thoroughly used on wall. Yet, there is misapprehension about black. If used properly, black will do its best to present its charm and become the highlight effortlessly.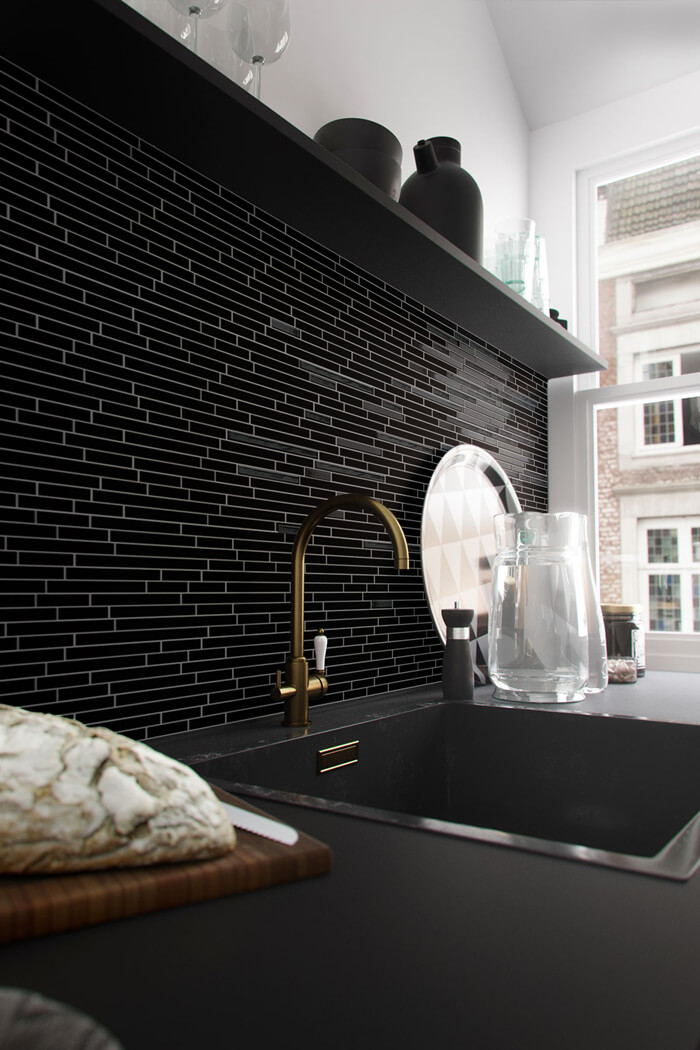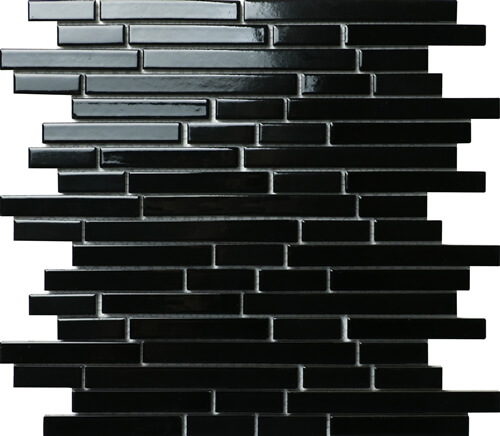 black strip mosaic tiles CZG109HA
Sparing Use Of Colors
Scandinavian style is a big fan of using colors as little as possible. It stands for people's attitude towards life – live simply and purely. The style is known for keeping most part of the design whitewashed while perfecting the look by adding subtle details. Again, white is a good choice. The only trick that we play on the white is to adding elegant arabesque lantern shape. Attached moroccan white lantern mosaic tiles half cover the wall and keep a little higher than the headboard. Two drawings show the artistic taste of the owner. They are hanging precisely on the top.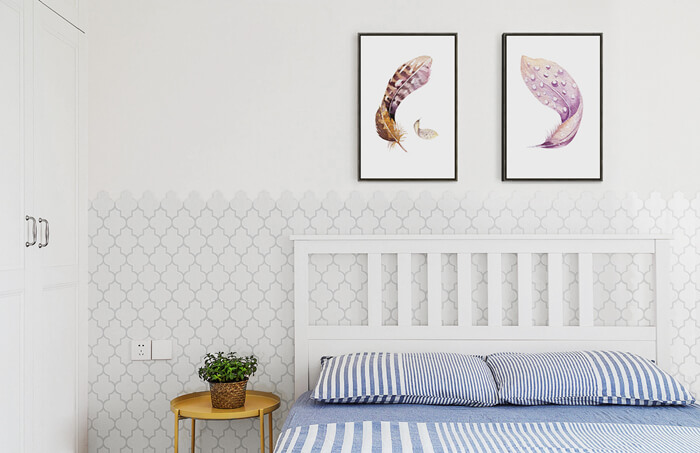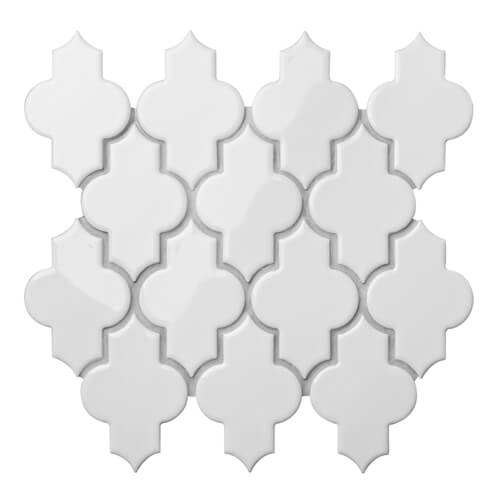 white lantern mosaic tile CZG201Z
Shape, Pattern & Texture
As tile companies keep seeking new tile design ideas, homeowners never stop to search unique tile for their home personalized upgrade. Here is a new tile that has three-in-one effect. It makes the best of shape, pattern and texture. Infrequent cross shape, the pattern when many of them combine and the wavy tile surface, this tile features with these three points, creating an extraordinary accent wall. It is versatile and can be used in any corner.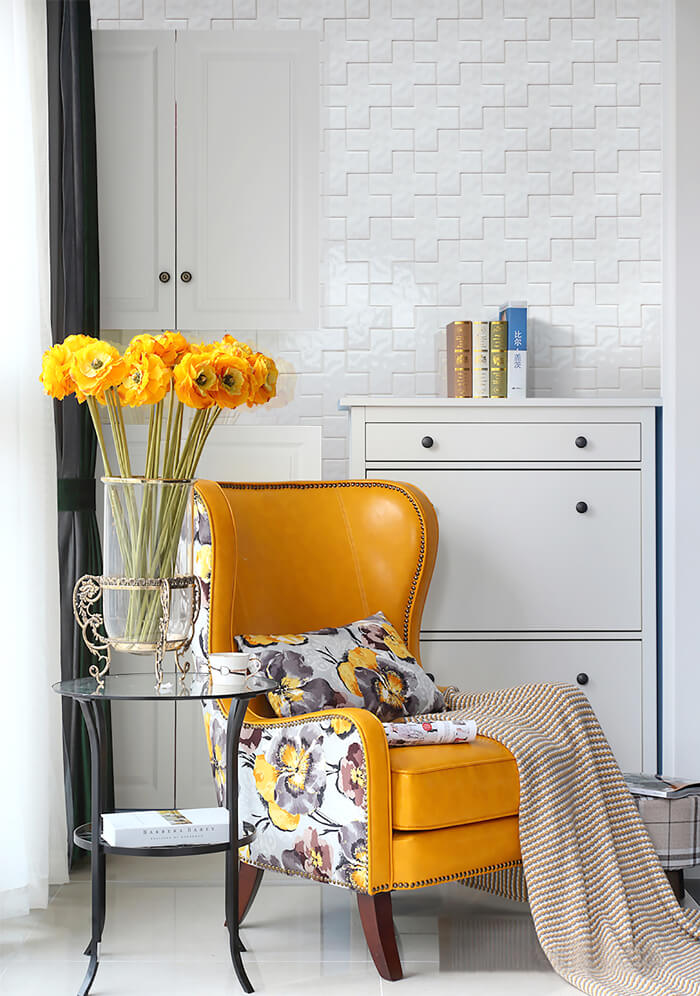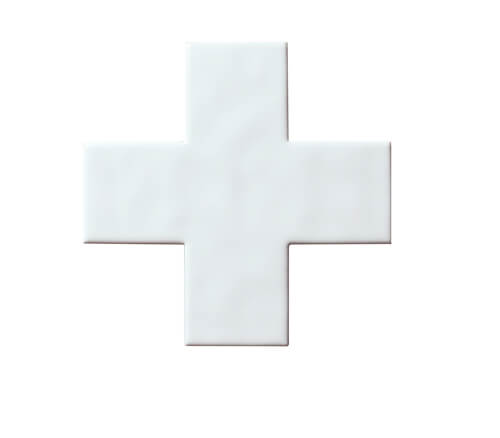 cross shaped white wall tiles CZG204JM
New Expression Of Modern Style
Combination of black and white is a great representation of modern style. It is seen in many contemporary house design. The strong contrast between black and white create an unexpected balance of extreme palette, which is tasteful and eye catching. It is suggested adding marbled element. As the attached kitchen backsplash shows, marble countertop extends up to the wall as a border. The result we have seen is quite good.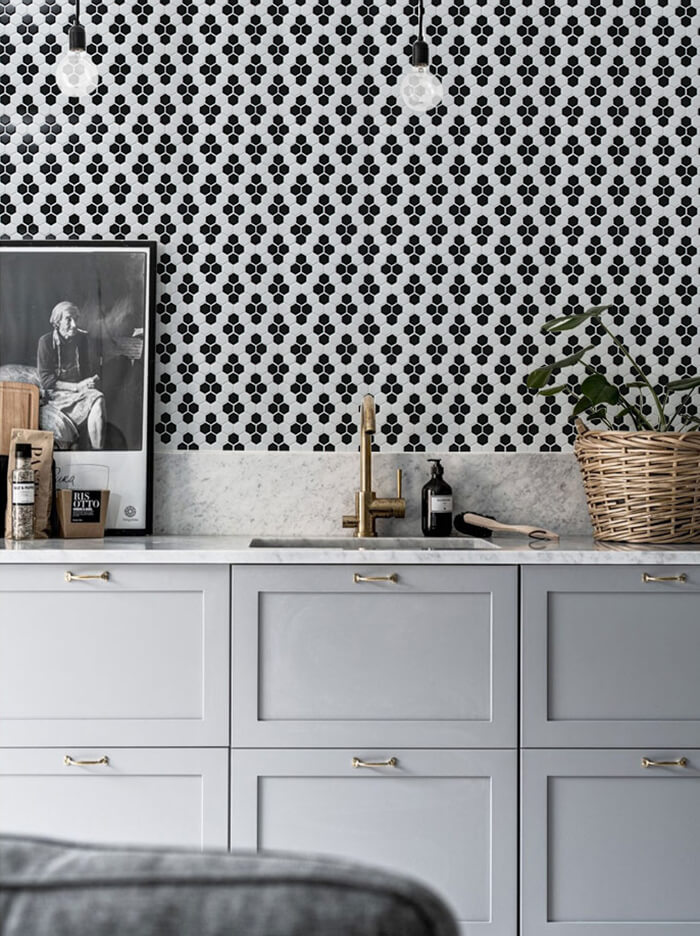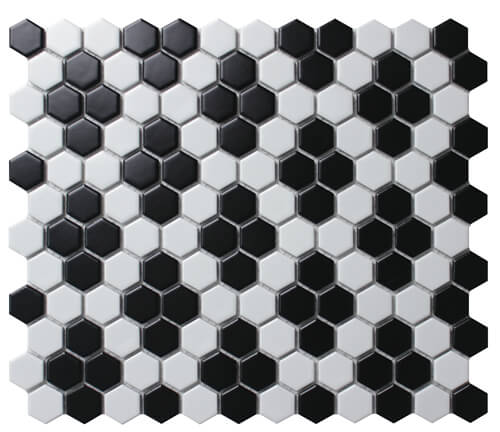 black and white mosaic CZM059Y
Embrace Simplest Elements
The simplest is the best. It is a permanent quote of Scandinavian style. Yet, it doesn't mean all things should be washed white. It is absolutely more than that. Instead, we can add some warm tone with beige penny tile installed on wall. And it is not limited in kitchen and bathroom. Reading corner is a good choice.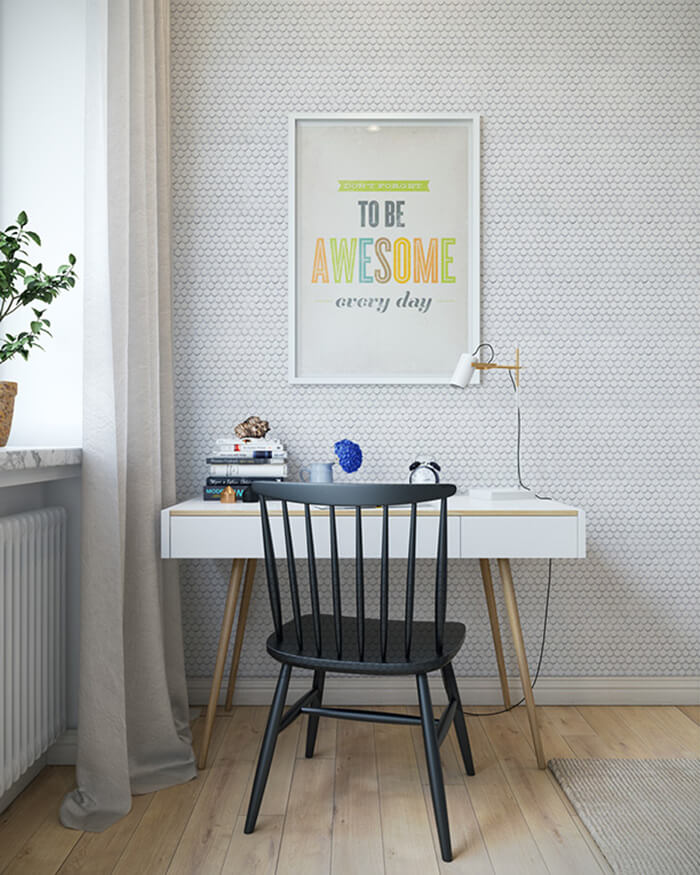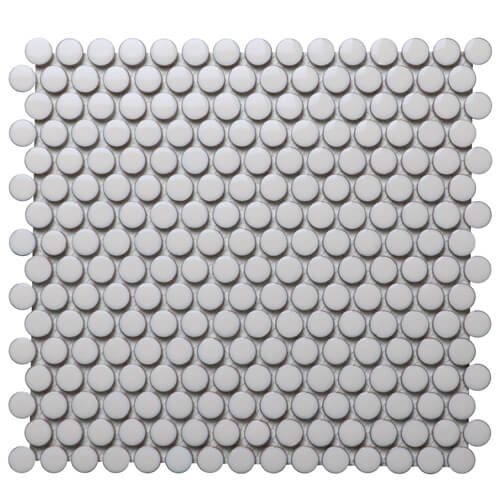 off white penny round mosaic tile CZO920Y
Use 3D Design For Dimensional Interest
Mosaic tiles with three-dimensional design are getting increasingly popular in house decoration. These tiles often show with a diamond-cutting surface, which, if taken with a glaze coat, will reflect light from different directions. If the tile is material blended, then the visual effect it exerts will be far more appealing. Take the attached hex mosaic tile for example. It is stone-glass mixed and made in a 3d design, which looks fabulous as a decorative background in living room.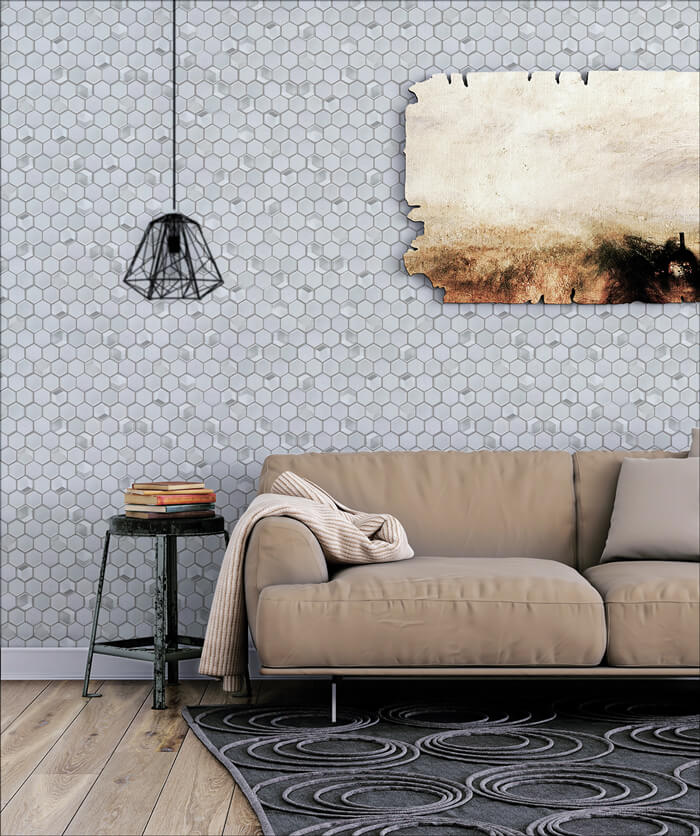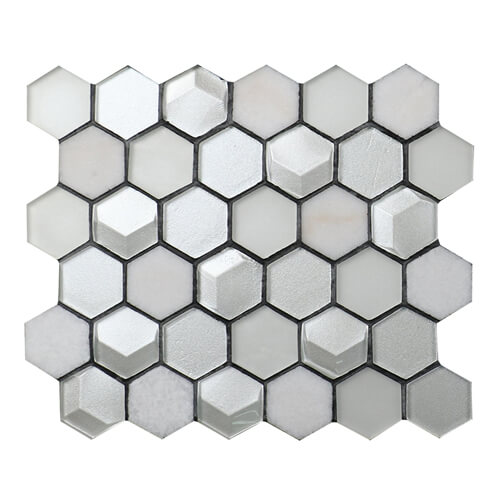 glass and stone mosaic tile HZH047NY
Add Glamour With Dainty Details
Premium material is a key for a mosaic tile shines and outstands. As technique develops, mosaic tiles made of different materials work out the best appearance. Attached fan shaped mosaic tile looks luxury and this should owe to the quality material and progressed technique. It keeps the natural beauty of stone, glass and ceramic.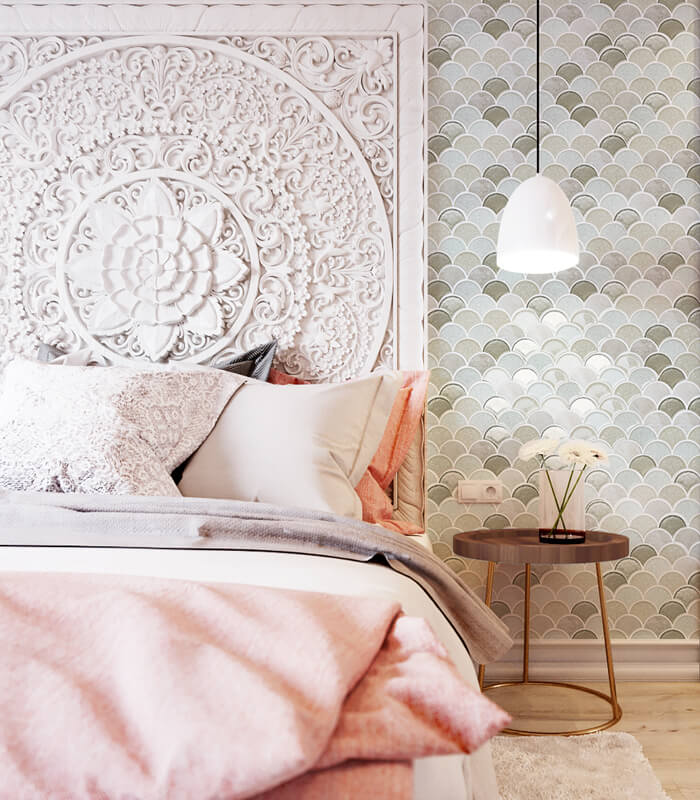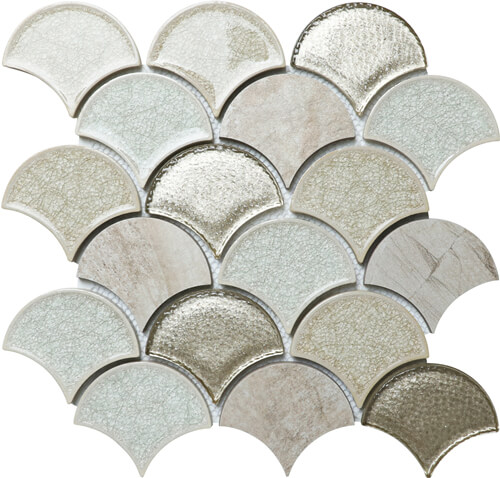 fan shaped mosaic tile HZH047OYG
Dusty Hues Present Understated Mood
Have you ever though about using cement look tile on wall? As usually, cement look tile is used as flooring in office, restaurant and other business places. However, some big fans of cement element would like to take a bold step creating industrial cool style at home. Generally, grey decorated space will easy me and help you stay calm. Sometimes it does good to your mental health.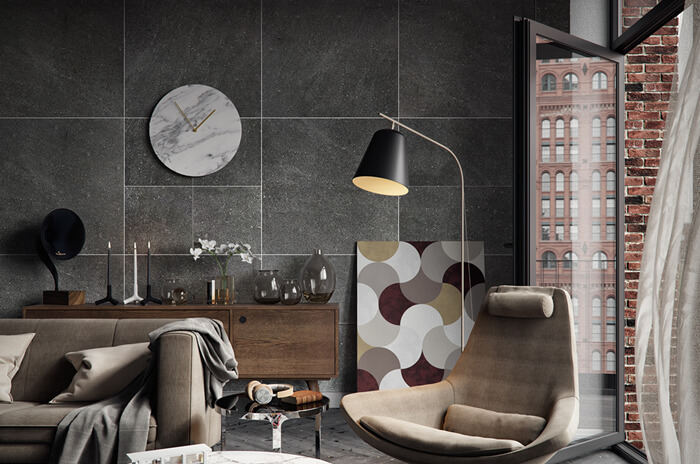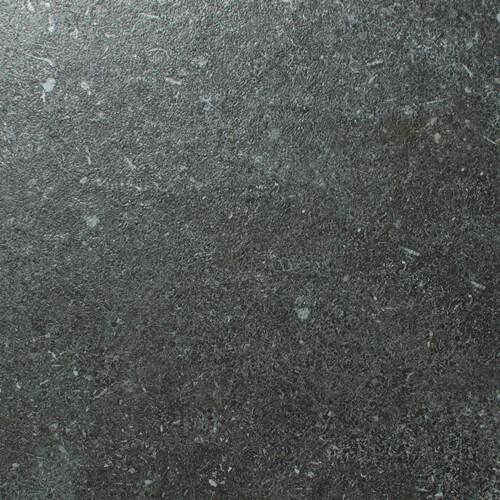 cement look porcelain tile WSD6603K
If you are ready to have your house remodeled and want more information on these or other wall tile trends, then contact us, MM-Mosaic, a premium mosaics tile company based in mainland China, so we can get you closer to your dream interior design by recommending the most suitable tile products.