Whether you are trying to make a simple or neoteric TV background design, this might be a tough process. You have some doubts about the color, the pattern and the style. It is difficult to pick up the best option by yourself if there is no professional assist. A splendid TV wall design can be not only created by a plain painted wall, flexible wallpapers, but also tiles that are made of various materials such as ceramic, porcelain and glass, which are regarded more durable. Actually, it depends on the design elements of the surrounding. In this article MM-Mosaic is going to place emphasis on how to choose a best tile product for the area you hang your TV on. Follow us to dig out the secret now.

Use Pool Tiles Creatively
In the very first beginning, we want to introduce an ingenious way to decorate the background behind your TV units, that is, using swimming pool ceramic mosaic tiles. Pool tiles are usually in blue and green color, so you might think it is strang to use them for indoor decoration. Yet, it somehow produces an unexpected result, as the attached picture shows below. The fambe effect glazed blue surface acts as a highlight and makes the TV area dynamic. If you are also fond of everything that is natural, then this sea blue mosaic backsplash tile is a good choice.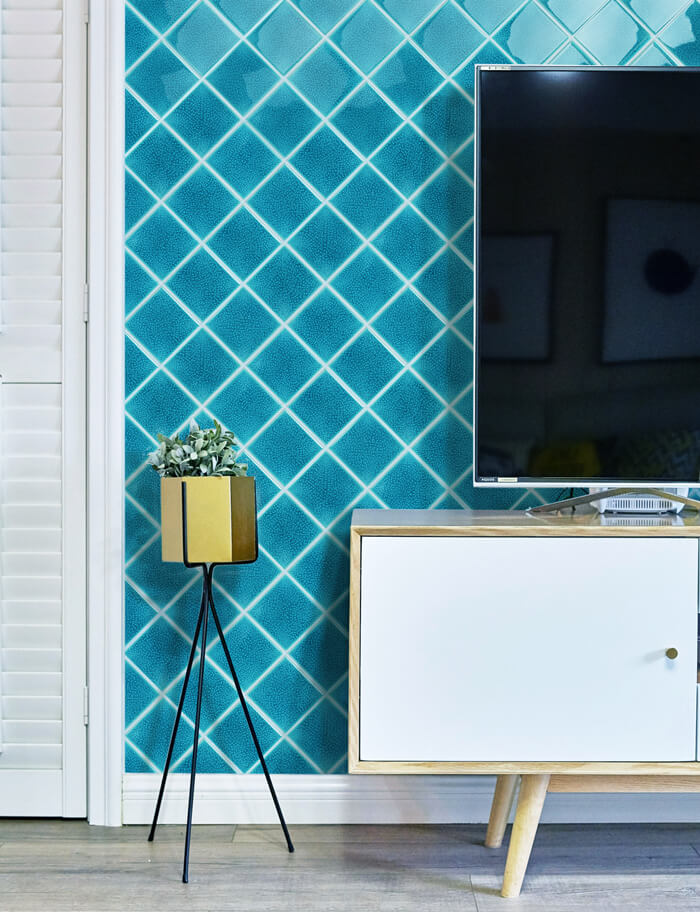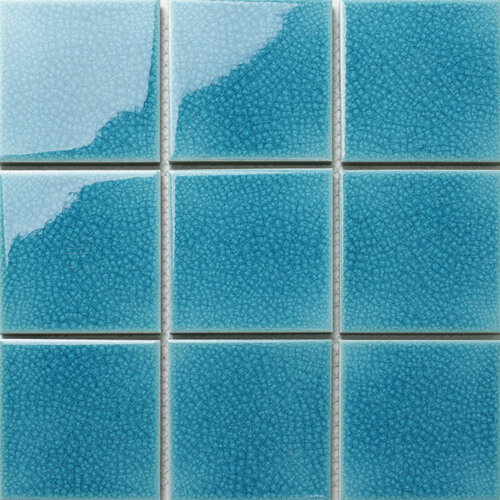 blue green turquoise pool tile CTB609X
Make A 3d Feature Wall
Most people want to own an unparalleled interior design that any other do not compare. Plain mosaic tile wall is hard to meet their demand for a more unique space. As technology develops, tiles can be formed into flat and three dimensional. Those dimensional tiles are made in a stricter condition, which further decides their premium quality. Tile manufacturers not only need to make sure 3d wall tiles have an artistic look but also subject to easy installation as other tiles do. Generally, they are inexpensive and most people can afford. Also, they are easy to get. You can find most of them in local construction material shop.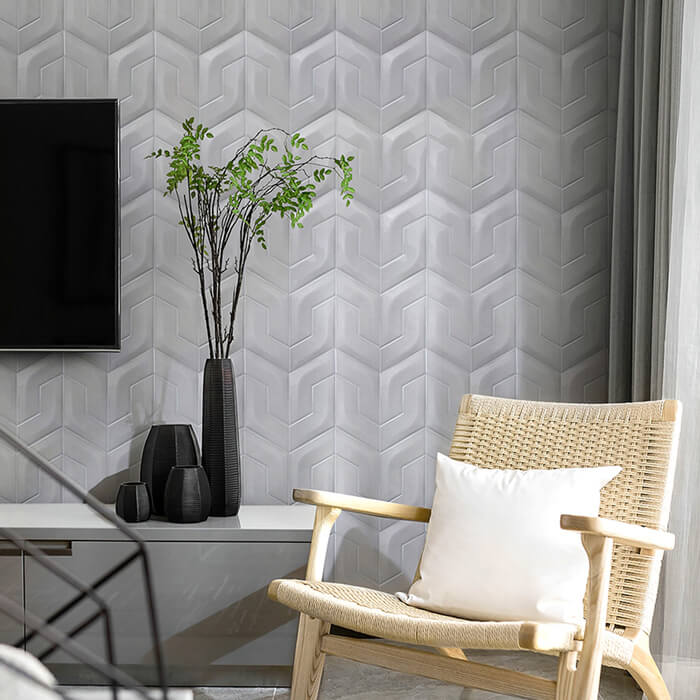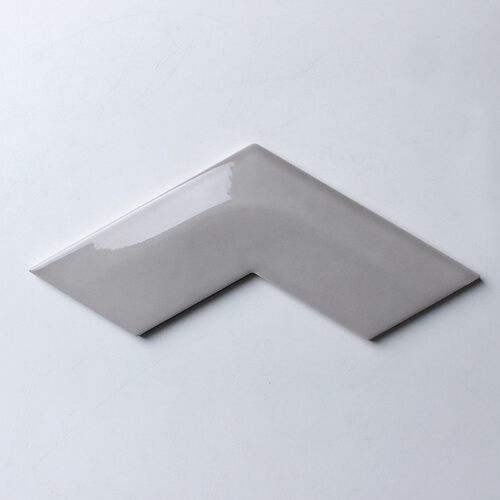 flash shaped 3d wall tiles design CZG301JM
Stick With Contrasting Colors
TV area is the place where people spend much time in staring especially after work or on the weekend. For this reason, it is improper to make it dazzling with strong colors such as red and yellow in bright shade. Generally, light colored tiles are the top options. When the design elements in your living room are some in light color and some in the extreme black, then install a beige mosaic tile backsplash is far too important. It is mild and takes up a big area, which can help to balance the color lumps and on the same time stand the TV out when it is closed though.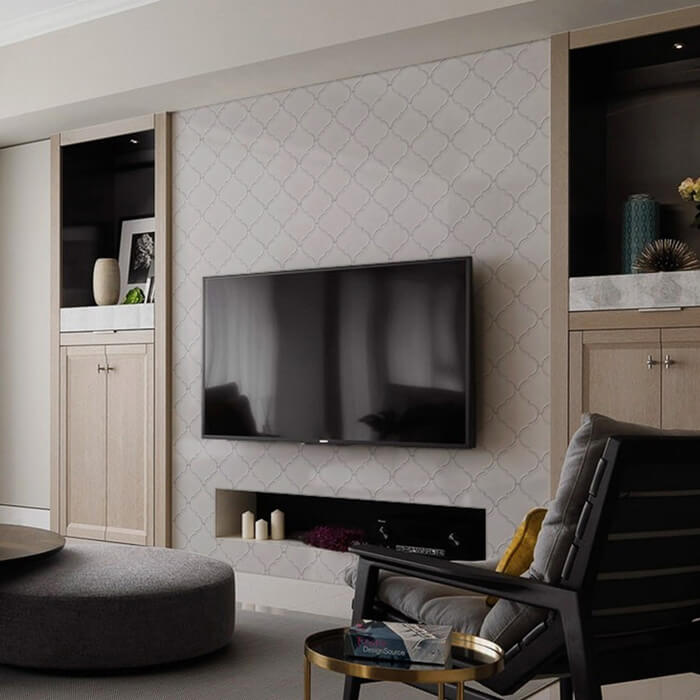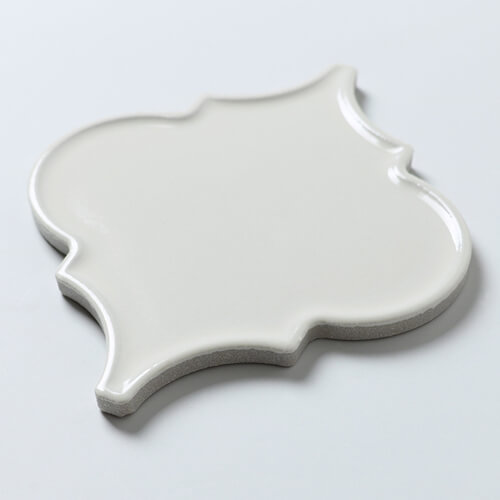 light colored beige arabesque tile CZG911X
Classic Black & White Never Fails
Are you still wondering what kind of tile to choose? Take it easy. You should begin with the color. For those who want a safe solution that never fails, black and white is a good match to create a simple and modern TV backsplash. Think it a little boring still? Then how about picking mosaic tile that is flower patterned. The pattern is not printed but combined of small hexagonal black ceramic chips. It is not easy to color fading and you are assured those mosaic tiles are washable many times. The beautiful floral pattern make you feel like it is a wallpaper, but in fact it is a much more wear resistant choice.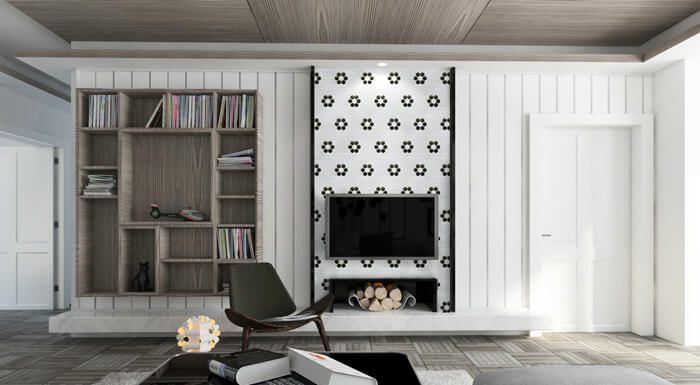 flower pattern mosaic tile CZM032Y
Add Personalized Elements
There are more interesting ways to beautify your TV backsplash. Just as the attached design shows below, house owner use imagination to make the wall funny. You also can have yours in a few steps. Buy mosaic tile sheets you like, sketch the pattern you want to create, and cut partial tile chips off. Only by these several steps, a personalized TV background is born. Free-matching is always a nice method that DIY lovers would like to make creation come true. If you want to make a try and also plan to encourage your kids do it with you, then it may be a good start to train their manipulative ability.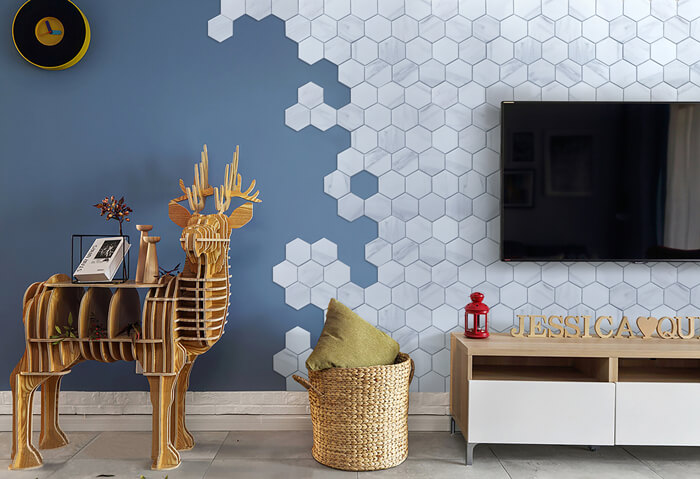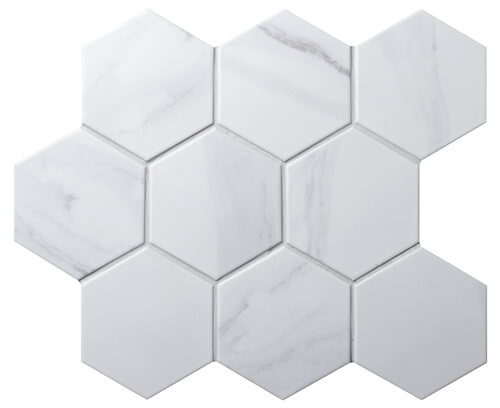 porcelain marble hexagon tile CZM932Y
Choose Unique Mosaic Tile
Classic mosaic tiles already cannot meet the people's appetite in home decoration. They prefer following latest trends and try new things. Mosaic tiles that have extraordinary surface and design are more appreciated. Decorative tile strips is one of the popular tile products that people try to use in different settings. You may have observed them in bathroom, kitchen and even swimming pool design. If you are a fan of antique decors, then this fambe effect strip mosaic tile is your top choice. It has a vintage color and everything seems aged if you use it properly.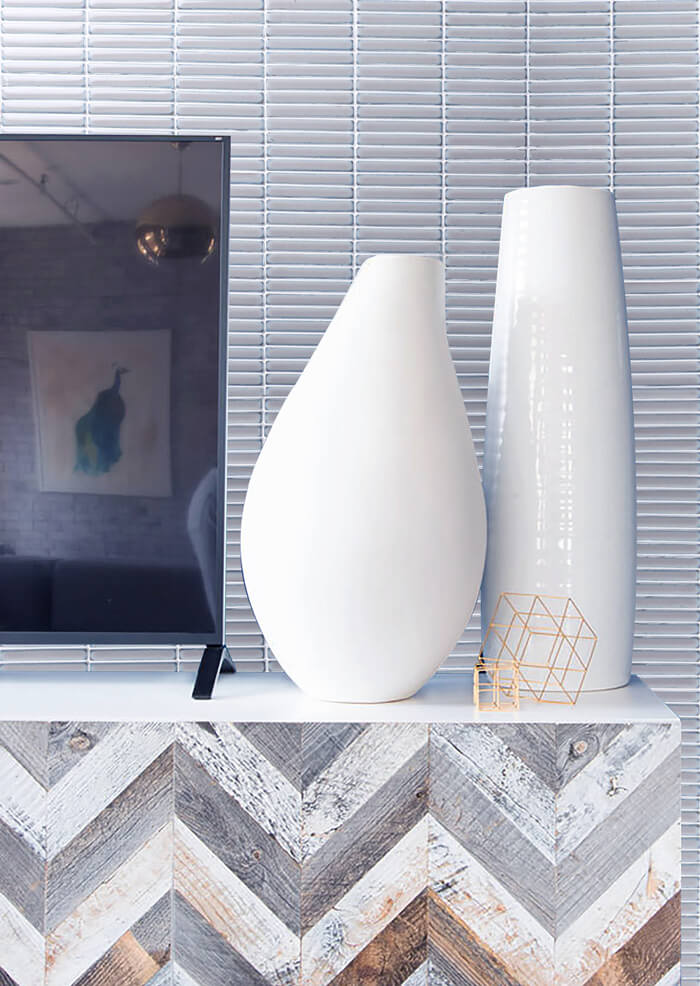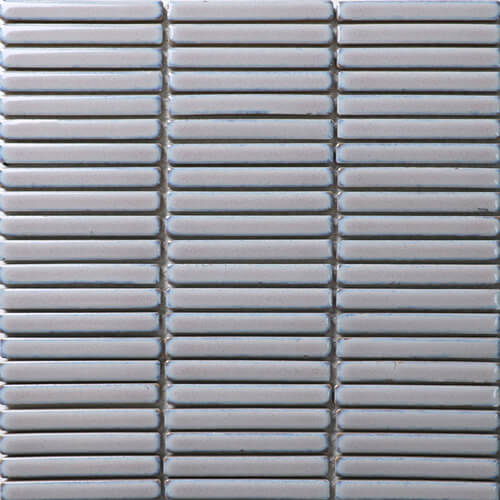 antique grey decorative tile strips CZO351A
Protect Plain Wall Decoratively
Don't you think a plain wall is too tedium? MM-Mosaic think so as well. Adding a tile covering onto a plain white plastered wall can, on one hand, protect concrete wall, which is porous, from moist and stain; on the other hand, mosaic tiles give a wonderful look that can feast people's eyes on. There are many shapes of tile chip for you to choose, hexagon, penny round, square, rectangular, fan shaped, etc. Each of them has its own magic. For more tips on how to select a right shape of mosaic tile that best fits your home, read our published article 10 Best Interior Designs About How To Choose Mosaic Tile With A Right Shape.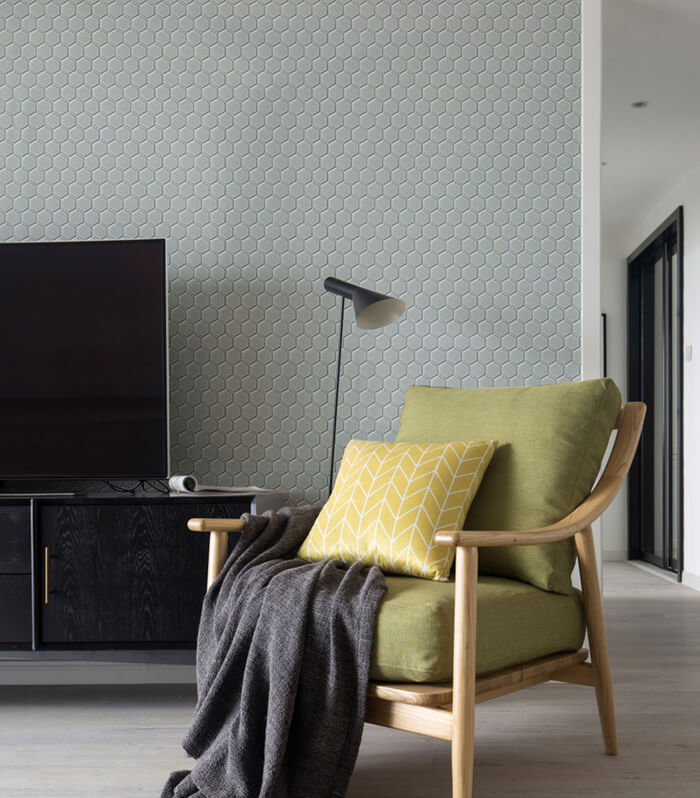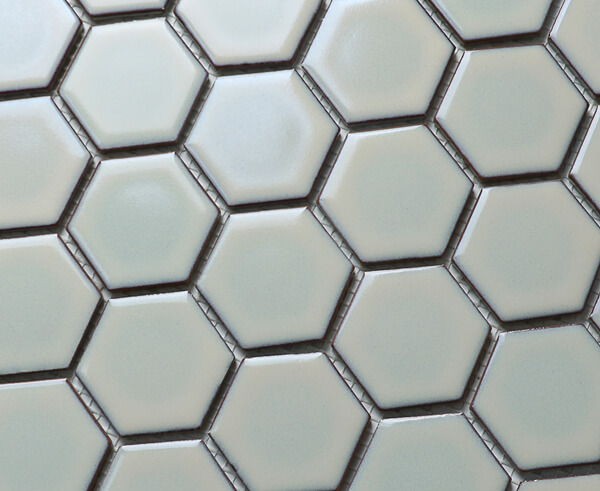 off white hexagon tile CZO923Y
Add Aesthetic Value
One of the best ways to add extra value to your TV wall design is installing mosaic tile arts. These artistic mosaic pictures are usually consisted of small chips in ceramic, stone or glass. Below we want to recommend a mosaic glass wall art in climbing rose pattern. Hot red buds are like tender lips. This mosaic design with square tiles is made of glass and this is also the mosaic art type we strongly advise, as it is long lasting and easy cleaning. Mosaic tile arts are often customized. It is easy to create one piece, just choose a pattern you like make it in picture in a specific resolution ratio, then the rest is safe to leave to mosaic company.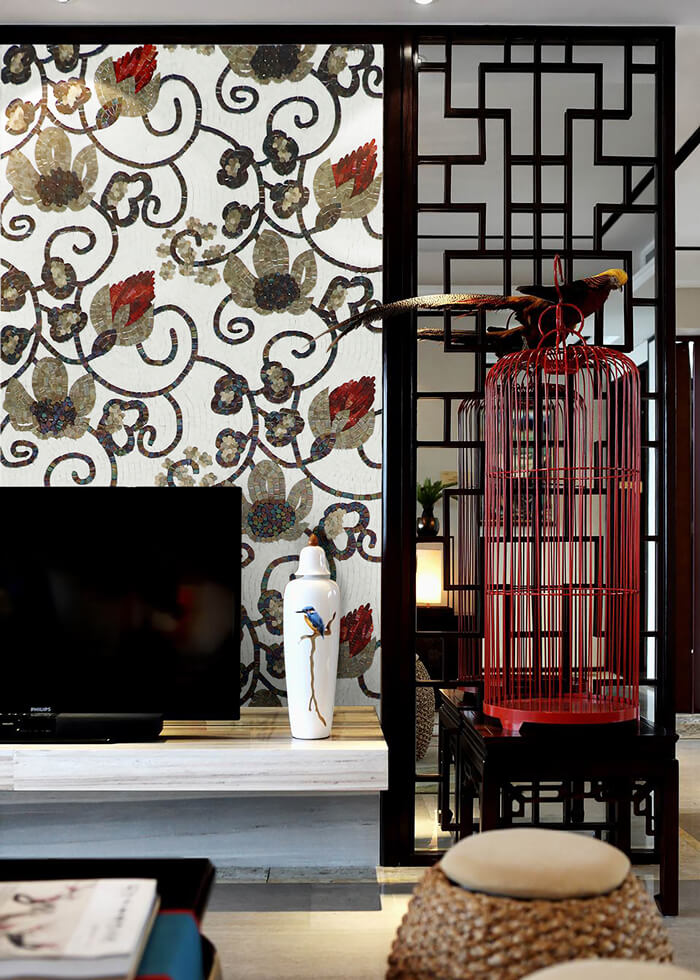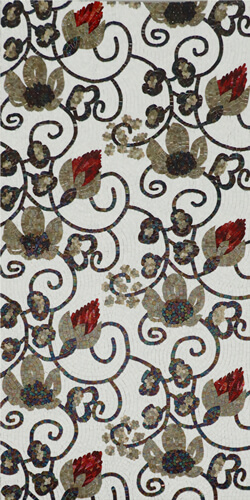 red rose mosaic art flowers KZ005MG
Convert It Into Industrial Style
There are always some people love doing things particular. They are never tired of seeking innovative ideas, and MM-Mosaic think those who desire to transform their houses industrial style with cement look porcelain tile can be included. Industrial style means some grey color shade, rustic and sterile elements. It is often used in office, themed shop and any other public places. Embedding industrial style in home design may be difficult, but the fact shows it works to some extent. Below is an outstanding example. Designer is using large concrete porcelain tiles both on wall and floor, which you don't think it is weird.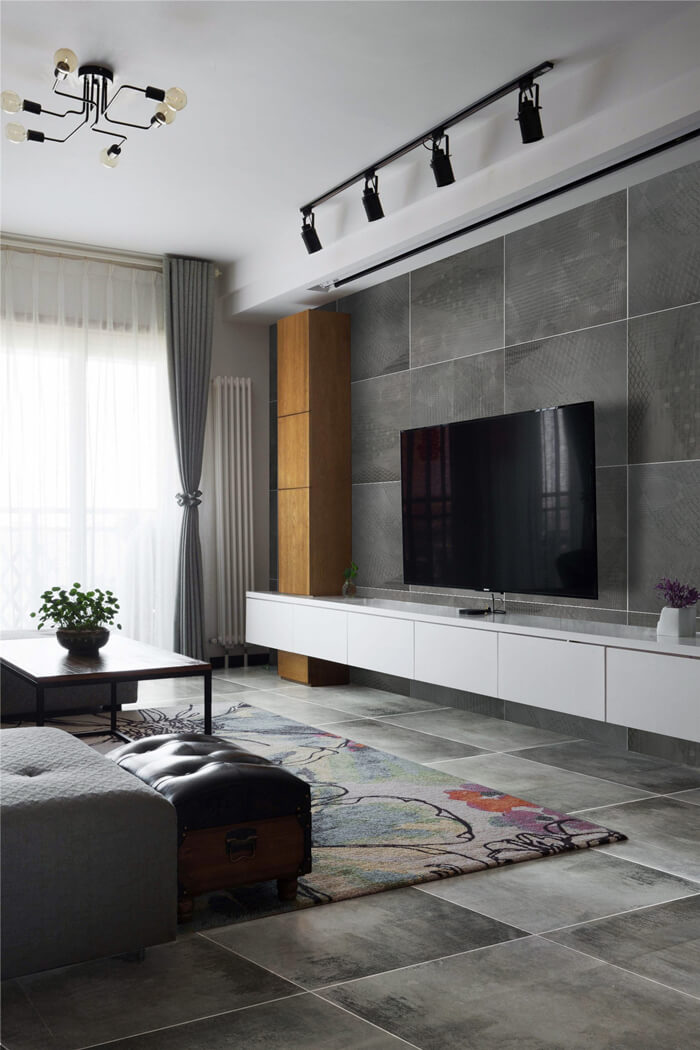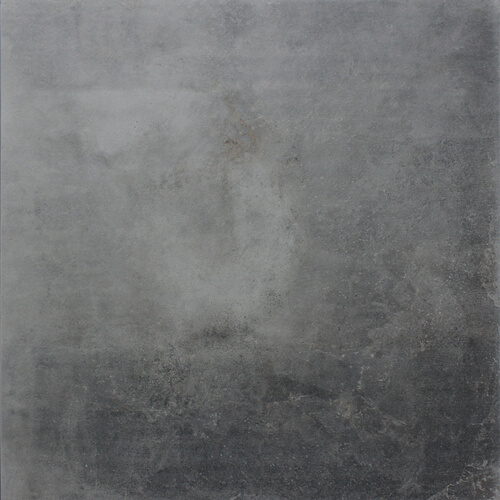 industrial grey concrete look tiles NMD6601K
There are far more ways to decorate TV area in the market. Mosaic tile is one of the inexpensive choices. You are welcomed to find more TV wall tile designs on MM-Mosaic. We have many categories of mosaic tile on sale, made of ceramic, porcelain, glass, stone, respectively.